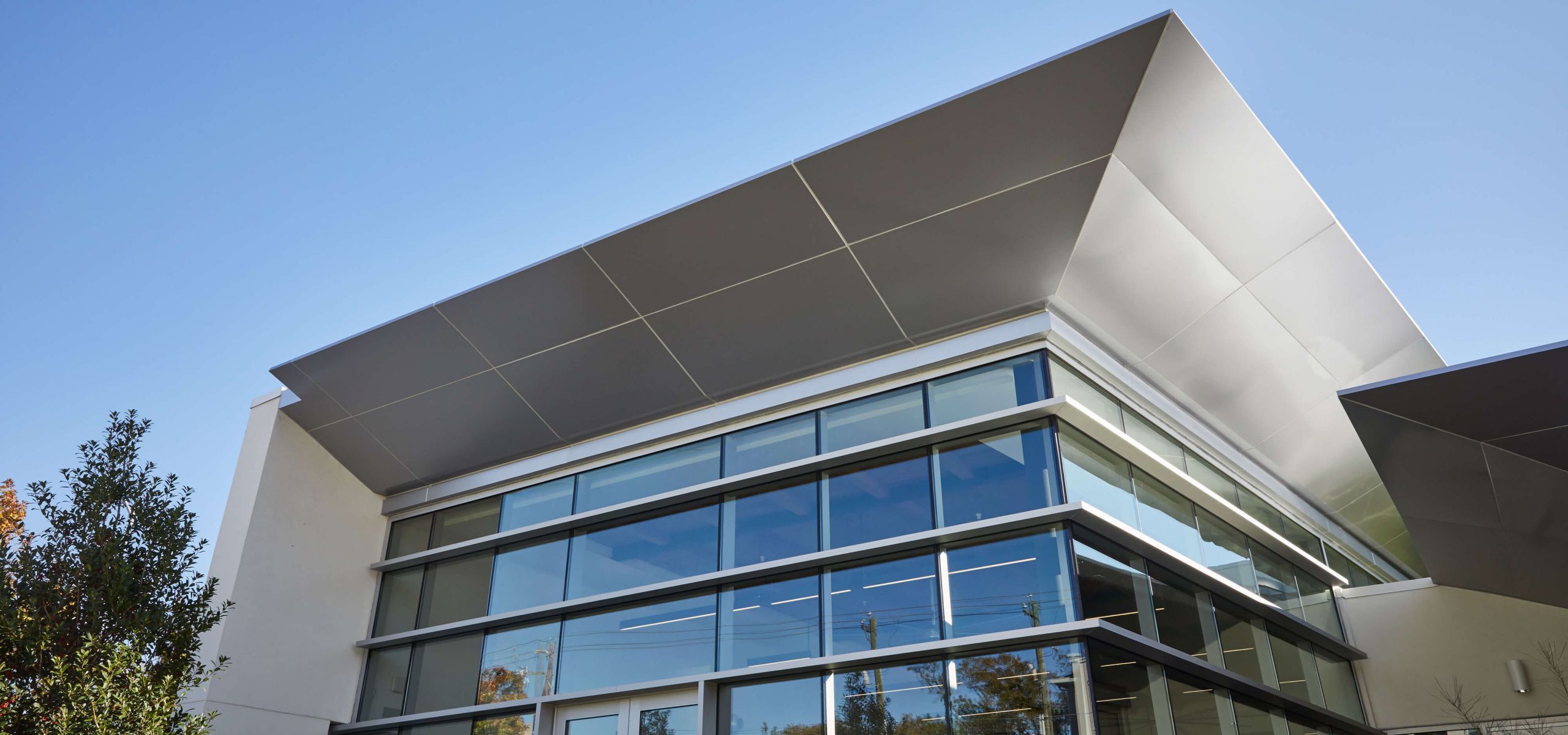 Inspired by nature, a fitness concept whose time has come.
Let the lush atrium greenery and garden views transform your workout experience into something truly revitalizing.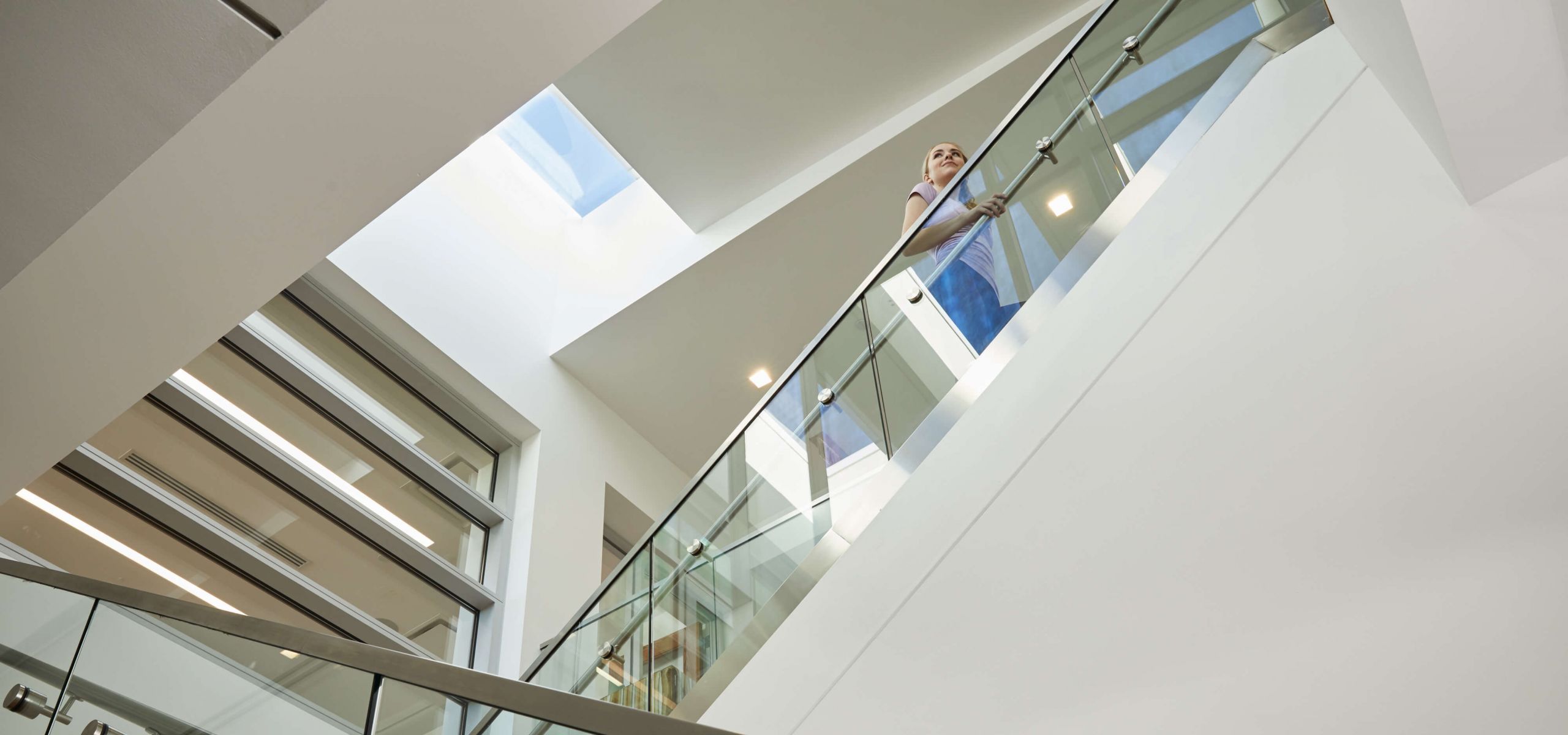 We built this just for you.
The Preserve is, in a word, gorgeous. Taking a cue from Mother Nature herself, it's a fusion of familiar creature comforts, high-end design, and premier health and fitness offerings.
Here, a limited number of members have exclusive access to the city's best personal trainers, the latest equipment, a variety of classes, and the personal attention of a warm and friendly staff—all in a beautifully polished environment tucked away in the River Oaks area.
Finally, there's a convenient place where you can work out, treat yourself well, and feel completely at ease.
Get in touch
Enquiries
Join mailing list