Inside and out, one lavish detail after another.
Everywhere you look, we've tried to answer the question, "What would make this even more special?"
The gym experience, redefined.
Explore our gallery for a sense of what makes The Preserve so uniquely appealing. In this modern space, you find yourself surrounded by natural elements and greenery, as huge walls of glass bring the outdoors in so convincingly, your workout feels less like work and more a gift to your mind, body, and soul.
The gym itself is pristinely clean, of course, and you have use of the finest equipment and special spaces designed for a complete range of activities. Outside, there's a short-course pool to enjoy, as well as a patio garden for relaxing and socializing. And on the upstairs balcony, we offer sunrise and sunset yoga classes every day.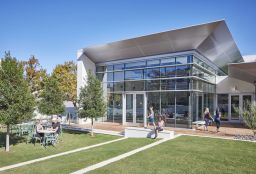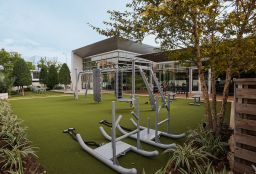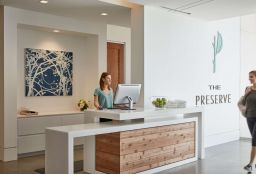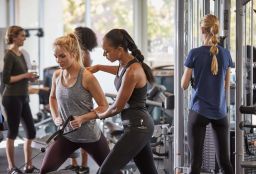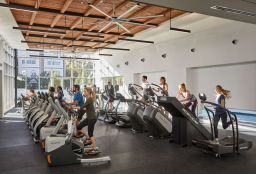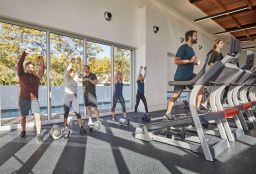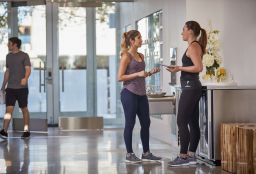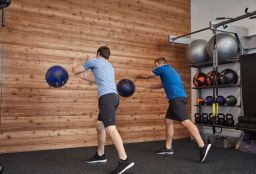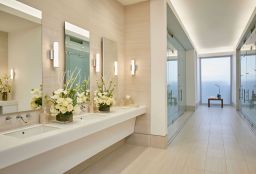 View All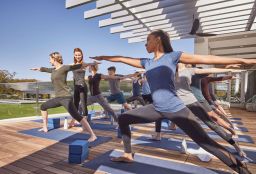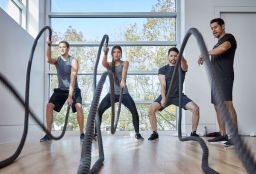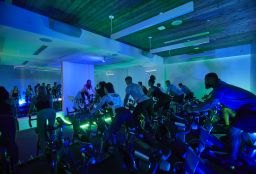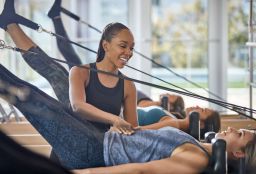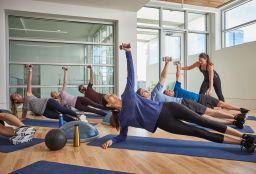 View All